Hidden Treasures: The Terra Cotta Soldiers at the Chinese Museum at Epcot's World Showcase
Epcot's World Showcase is full of hidden treasures, just like these Small replicas of the famous Terra Cotta Soldiers from ancient China.
Epcot's World Showcase: China pavilion contains a rich and detailed exhibit of the country's history. Most of the indoor, air conditioned exhibits are a welcome break from the Florida heat, but this one is special.
In the center of the room stand hundreds of tiny terra cotta soldiers, just like the ones archeologists found in Asia years ago. It is believed that each face was modeled after a real person,  since no two statues were exactly alike. The army of clay would rise to battle in the after life. The exhibit gives guests an idea of how massive the original is, complete with historical information and real artifacts on the walls.
It is a real treat for history buffs and kids who love geography and world cultures. It is truly fascinating
It is very easy to miss them if you aren't paying attention on your  Disney World vacation! Make a note of your favorite finds so that you'll remember to look for them!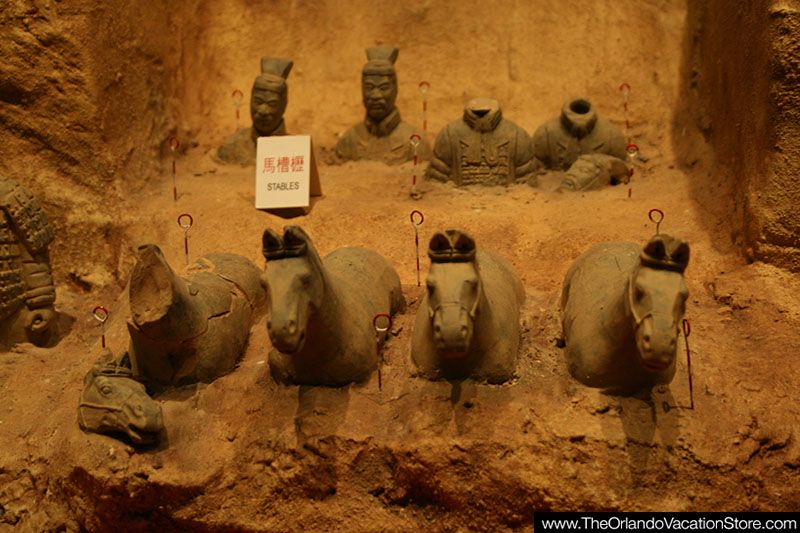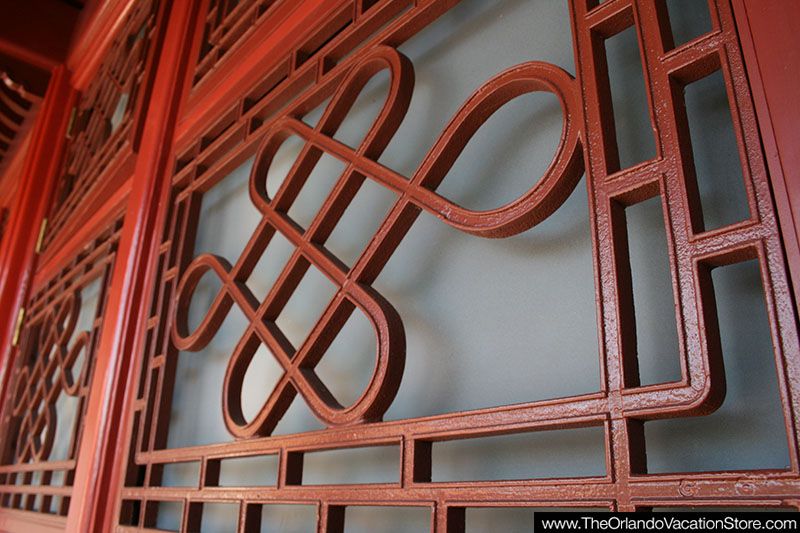 For more information on everything from hotel rooms to lunch, visit our website: tovs.net and start planning your dream Orlando vacation!
2013-09-02T16:04:04