Walt Disney World Offers First Ever Device Charging Stations at the Magic Kingdom
For the first time ever Walt Disney World is providing guests with outlets to charge their mobile devices while on vacation in Orlando, laptops, phones, tablets, etc…At the new Tangled rest area.
The new Walt Disney World charging area, called a "D-zone" has multiple outlets as well as places for guests to sit. There are six stations set up right now, each with two outlets. USB outlets are said to be in the works, too. The new stations seem to be a response to people using their smart phones all day for the "My Disney Experience" App, which the park hopes will continue to gain popularity in the coming months.
With your phone on all day, you will definitely need to recharge, so I wonder if these stations won't start popping up in areas around Tomorrowland, Adventureland and Frontierland as well. I can already think of a few places where they would fit right into the seating area.
I have seen people who don't have smartphones bringing their entire array of other smart devices just to be able to use the speacial app. Also, it's a little funny to see guests holding up a big ipad and taking selfies.
Why all the popularity? Well, it lets guests reserve everything from lunch to fast passes and check the wait times for everything else.
For more information on everything from hotel rooms to lunch, visit our website: tovs.net and start planning your dream Orlando vacation!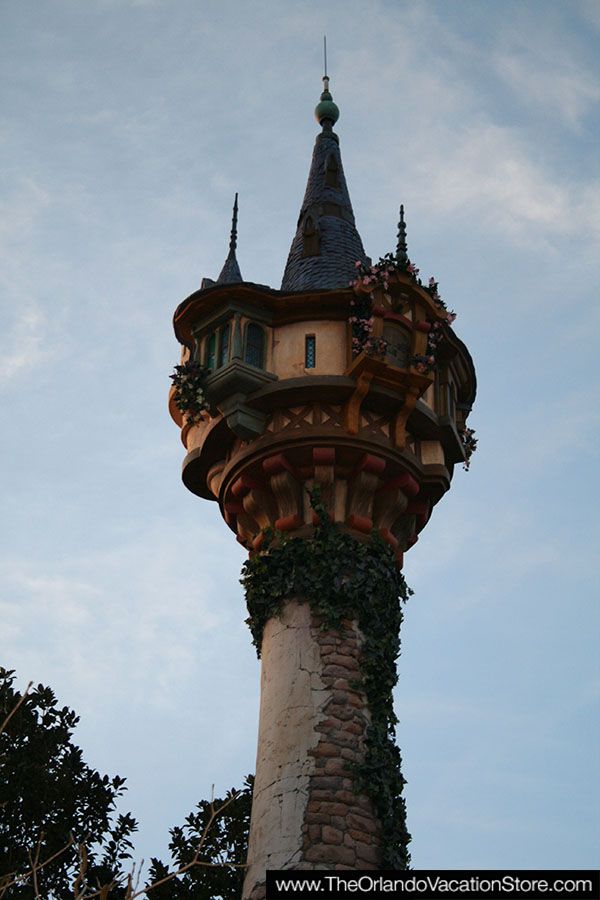 2013-09-02T16:22:33